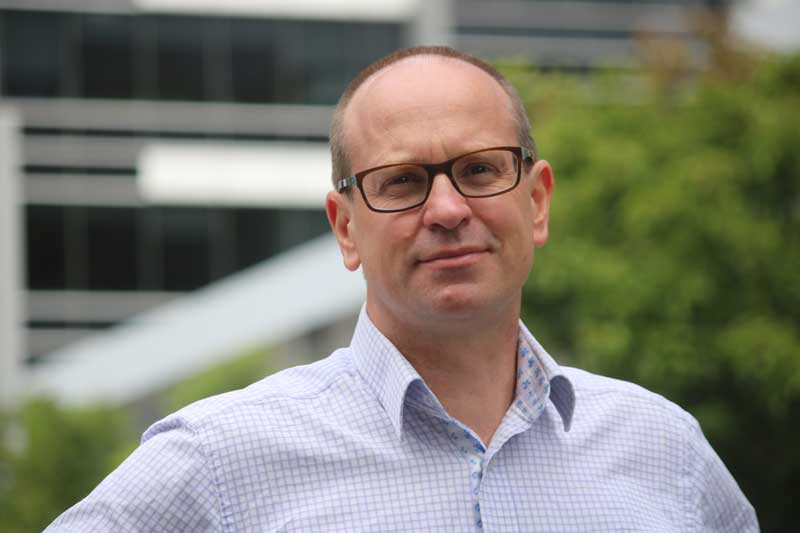 RESRODEL was created by            Alex James.
It was conceived from Alex's 28 years in construction, consulting engineering and project management, working on iconic infrastructure such as The Sydney Harbour Tunnel, Sydney's Cross City tunnel and Sydney's Circular Quay.
During this time, Alex witnessed the unnecessary consequences of poor management of people resources. He was frustrated with how enterprises often failed to understand the effort that projects require, the total effort for the whole enterprise (when all projects were aggregated) and the impact this failure has on people and project delivery.
Alex searched for ways to better manage people and work. He was dissatisfied with DIY spreadsheets and proprietary solutions when used in Project Based Enterprises (PBEs). Then, while managing a PMO, Alex observed a pattern and gap in resource management reporting. He set about exploring this revelation, which led to his creation of the Effort Management theorem.
 This has proven to be a game-changer. Over the following four years, he developed previously unseen principles and processes, and embodied them in 'the resource role model' he has called RESRODEL. What started as a scribble, has become an online SaaS solution that has received unanimous support from a variety of PBE types that are now leveraging its potential.
Of course, the journey hasn't ended. Alex's fascination with 'effort' continues as he explores its profound implications for PBE productivity and incorporates them into the RESRODEL product road map.
Alex is also the Project Leader of an international team drafting the ISO standard for Workforce Allocation.