How often do you have stressed people
deliver poor quality projects late;
or does low utilisation erode your margins
ACT

IVITY based workforces
ResroACT is resource/workforce management online software
dedicated to project-based enterprises
 Deliver more + increase operating margins + reduce worker stress
Subscribe from $40 per month (USD)
>25% of the reasons projects fail is from poor resource/workforce management
Resource management is the 4th greatest challenge and difficulty for projects
80% of PMOs are without dedicated tools
Here's how Resro.ACT will balance your Activity-based workforce
Get answers to critical questions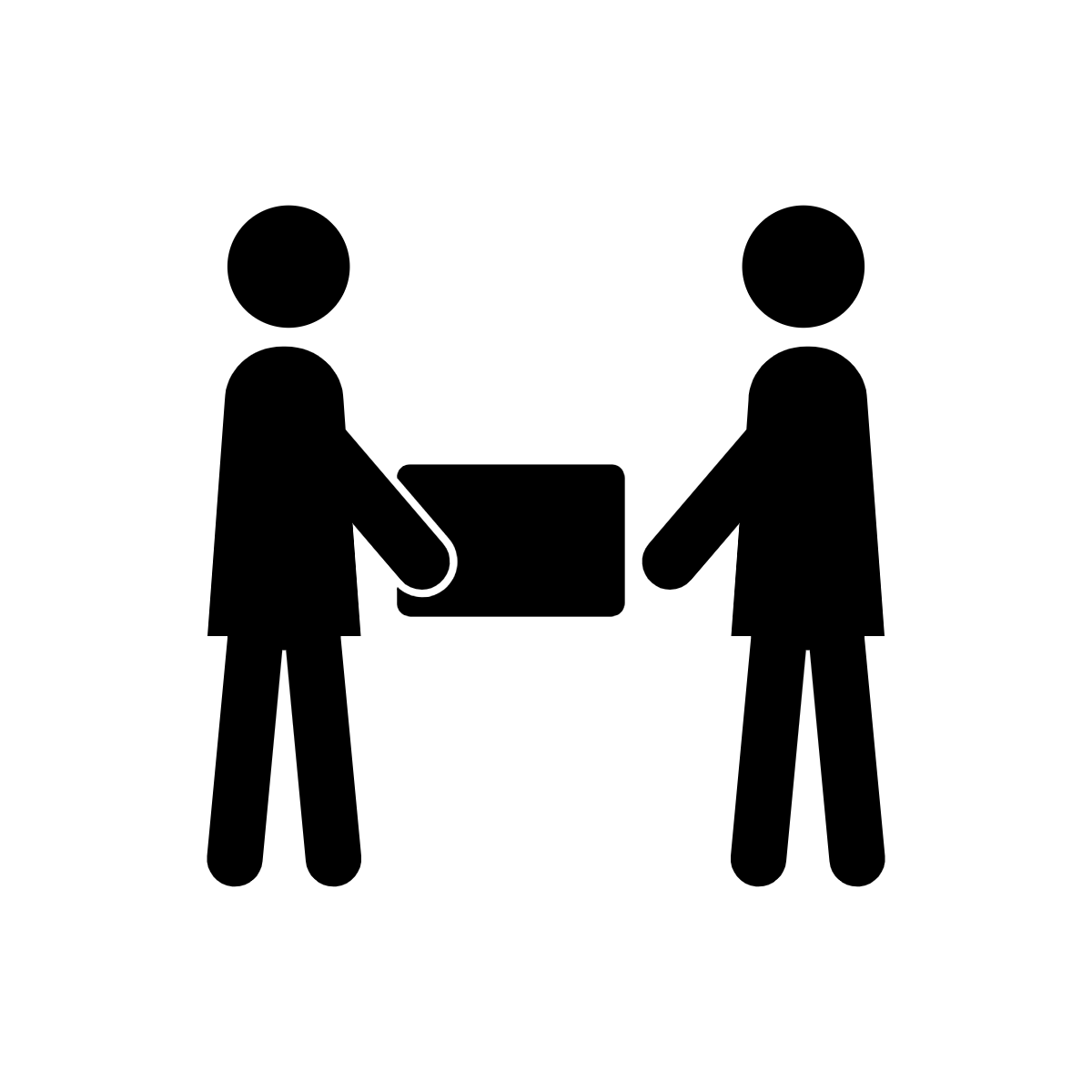 Can we deliver our obligations, or opportunities?
What will our team's utilisation be?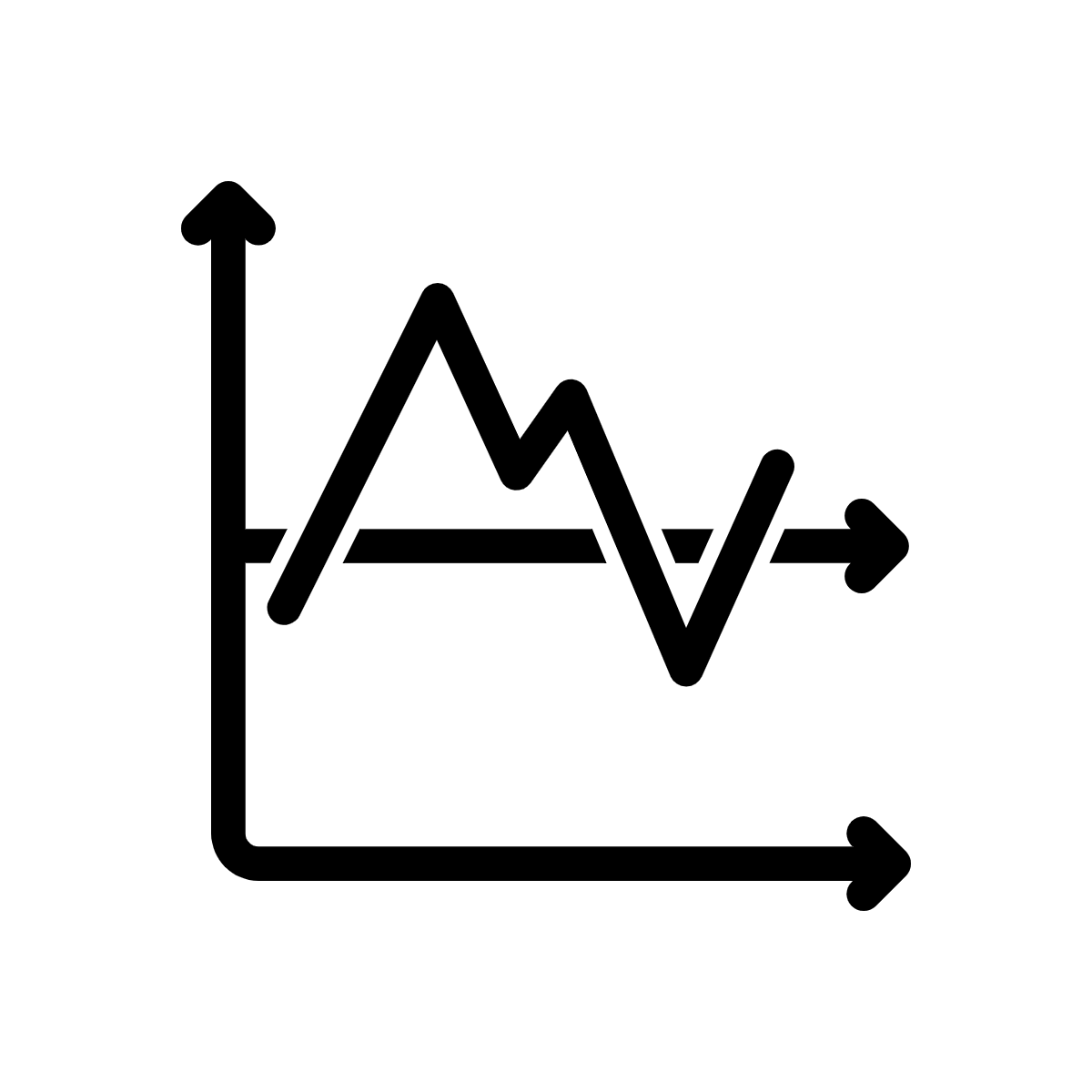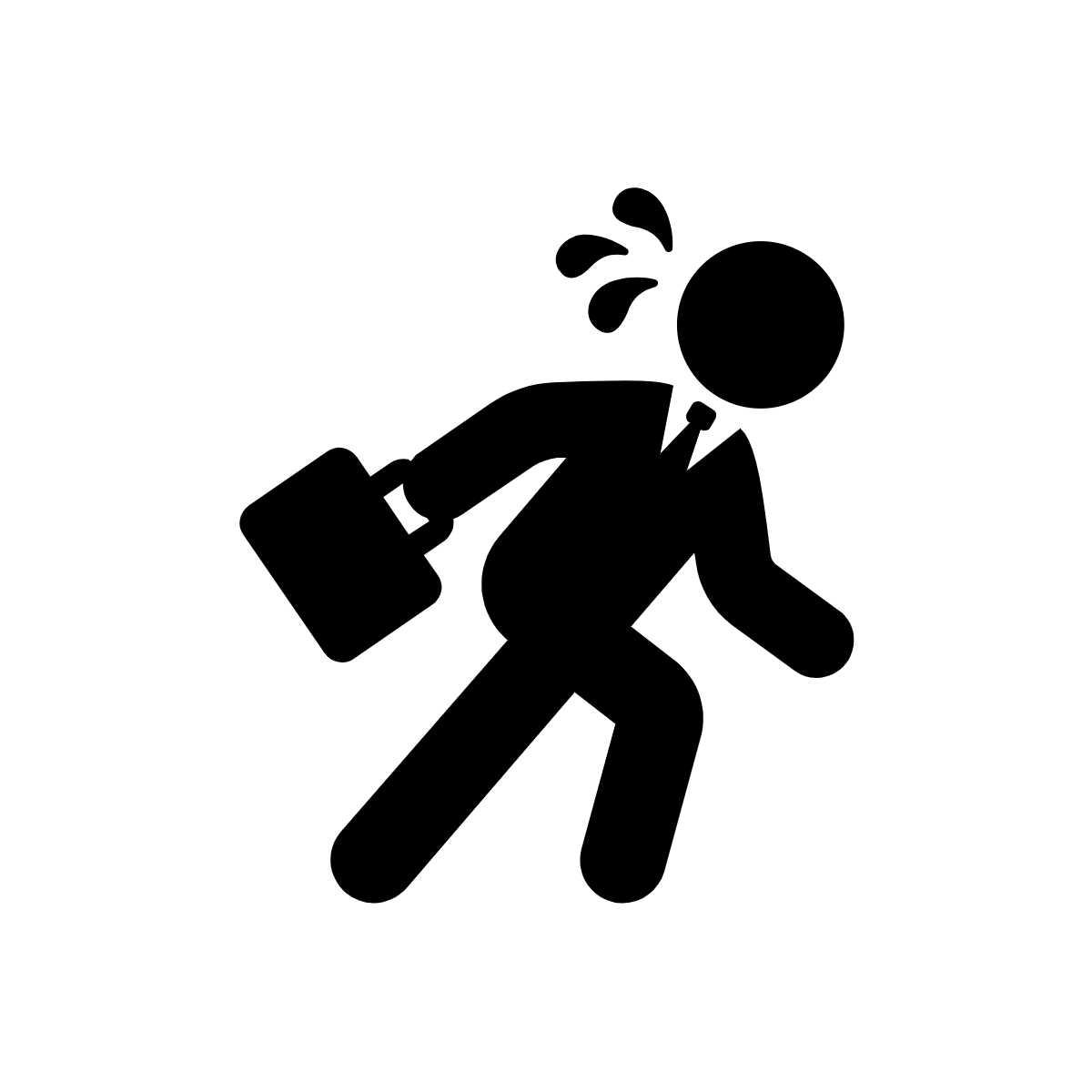 Are we working our people too hard?
Gather the effort data you need
Estimate project Demand for Roles


Tally people's availability for Roles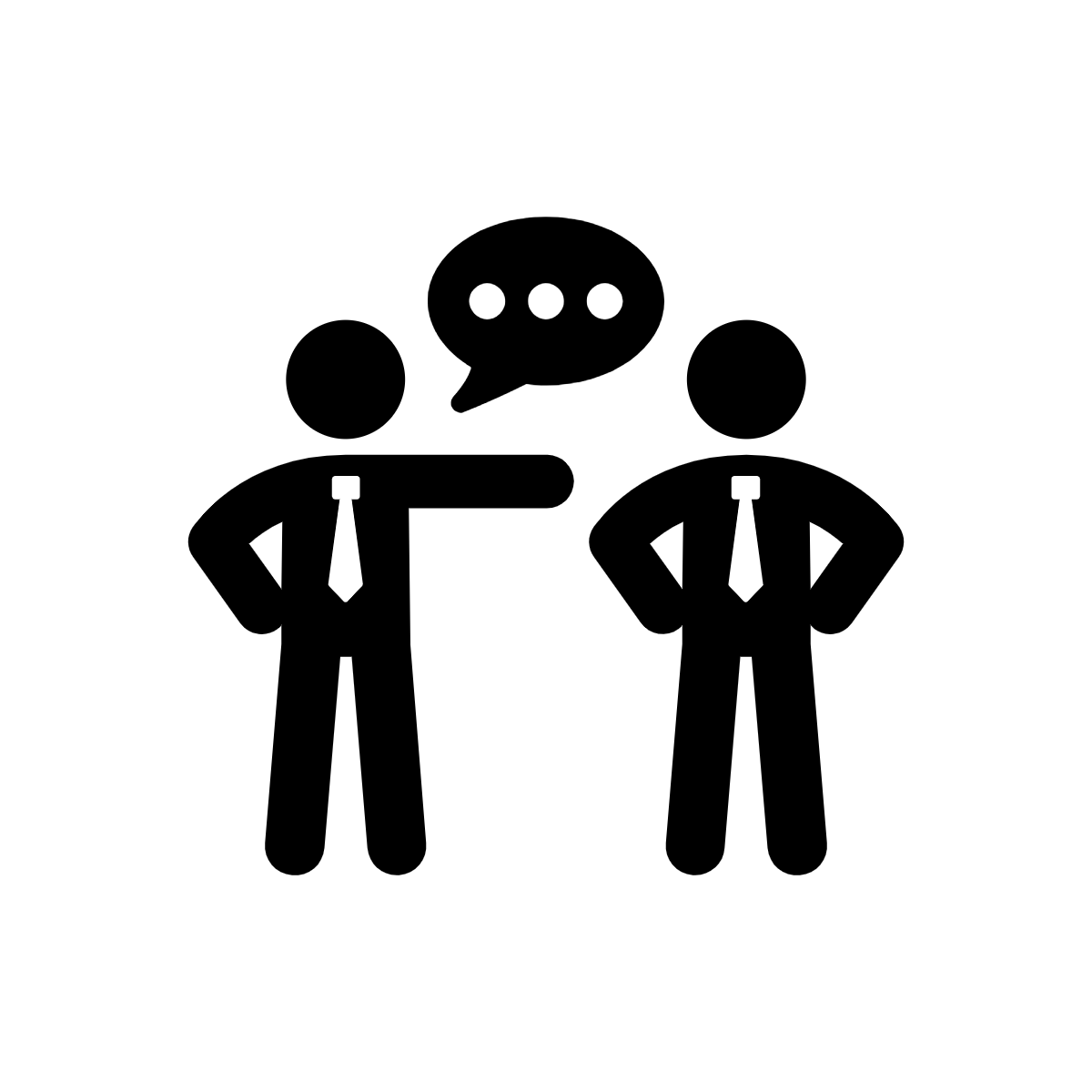 Plan just enough people
Locate people efficiently
Make justifiable decisions earlier
Improve project delivery

Improve financial performance

Reduce excessive workloads
Optimise contracted & dispersed workforces

Share work & people

Simple access for everyone
Resro.ACT is online resource/workforce management software
Resro.ACT addresses the challenge of managing activity based workforces.
It has unique modules for estimating role Demand, tallying Capacity and Allocating people to work.
Its powerful analytics let you forecast performance at the role, activity, project, program and location level.
Resro.ACT is perfectly suited to cross functional organisations.
Resro.ACT is based on the Effort Management Theorem that was developed by RESRODEL.
Effort Management integrates workforce/capacity planning + workforce allocation processes to complete your workforce management needs.
Resro.ACT is for project-based enterprises (PBE's) that care about their people, projects and profit
Resro.ACT is for PBE's that should know how many people they need, have and use
PBE's use Resro.ACT to plan to have just enough project people in their organisation
Organisations with just 20 people can struggle
with stressed people that deliver poor quality projects; or low utilisation
Enterprises that use ResroACT
Resro.ACT can be used by the following organisation types
or any part of an organisation that does activity-based work
Consultancies
Consultancies provide specialist advice, services, deliverables or people to other enterprises. Utilisation is critical and delivery performance is essential. With finite people numbers, Capability Planning and Resource Allocation is vital for performance maximisation.
PMOs
Program Management Offices reside within larger organisations to drive efficiency across multiple projects, often from a portfolio. As resource management is a key function of PMOs, Capability Planning and Resource Allocation are essential to their success.
Contractors / Builders

Contractors produce physical assets or systems for asset owners. With large workforces on multiple sites, Capability Planning and Resource Allocation is vital to achieve staff utilisation and ensure there are sufficient people to deliver projects.
Subscribe from $40 per month (USD)